The Train of Lost Things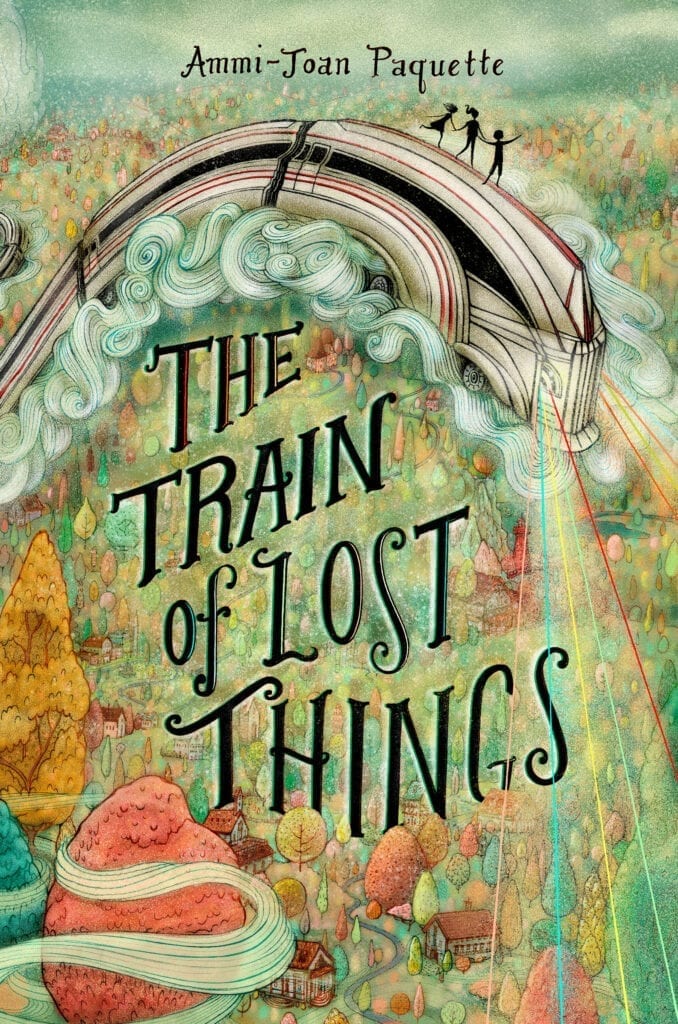 Cover art by Jamie Zollars
Philomel Books for Young Readers/ Penguin Random House
The magical adventure of a boy named Marty who is heartbroken when he loses his most precious possession: a memory-packed jacket given to him by his father, who is gravely ill. Then Marty learns about the Train of Lost Things, which gathers up all the most precious treasures that have been lost by children. And so he sets off in hopes of finding the Train, his jacket—and, maybe, a cure for his father as well.
2019 Ontario Library Association's Silver Birch Award finalist
2020 Rhode Island Children's Book Award nominee
Volunteer State Book Award 2020-2021
Translated into Chinese
"Kids everywhere can relate to the sorrow of losing a cherished item, giving this narrated adventure story a wide appeal." —School Library Connection
"Paquette writes with compassion and a childlike sense of belief, and Marty's journey—both personal and fantastic—will speak to readers on many levels." —Booklist
"Marty's inner dialogue will appeal to readers of Gordon Korman, Jeff Kinney, and Dav Pilkey." —School Library Journal
"This glowing, lyrical and tender book will enthrall young readers and leave them with a deeply satisfying ending, still grounded in the painful reality Marty must face. Highly recommended for home, school and classrooms." —Nerdy Book Club
"A beautiful blending of magic, imagination and emotional realism, this compassionate and ultimately uplifting journey makes clear that the love and ties between a child and parent are never really broken." —Books to Borrow, Books to Buy (nationally syndicated column)
"Paquette's story is magical, to be sure. But it is rooted in her own family's story of loss. Perhaps that is what makes it all so true and believable and poignant. An excellent read-aloud with much to talk about." —The Banner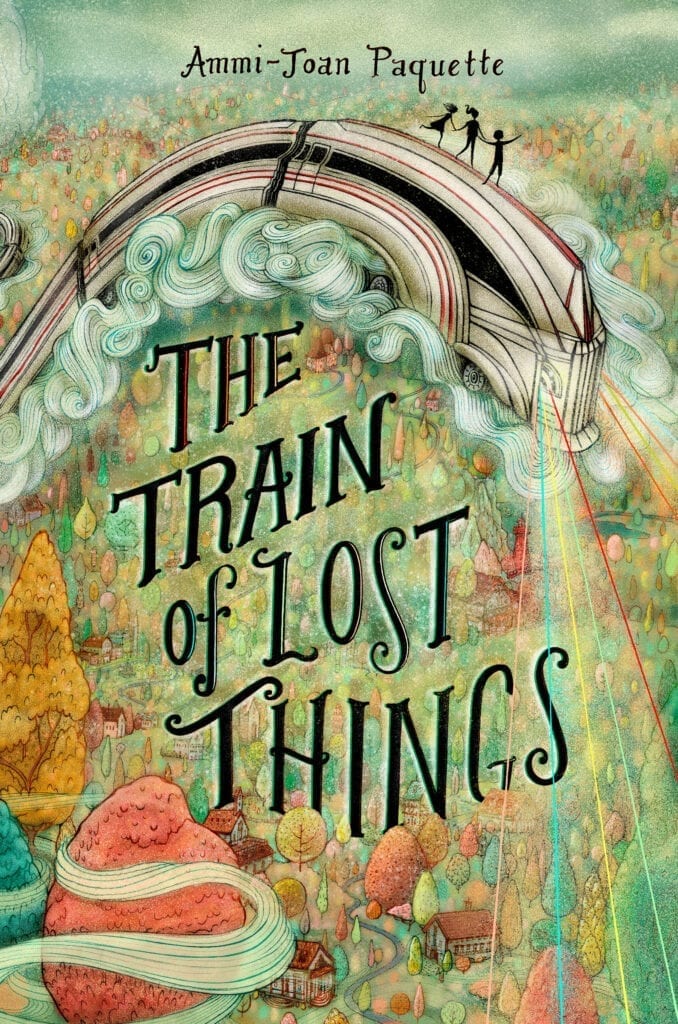 Fun Stuff!