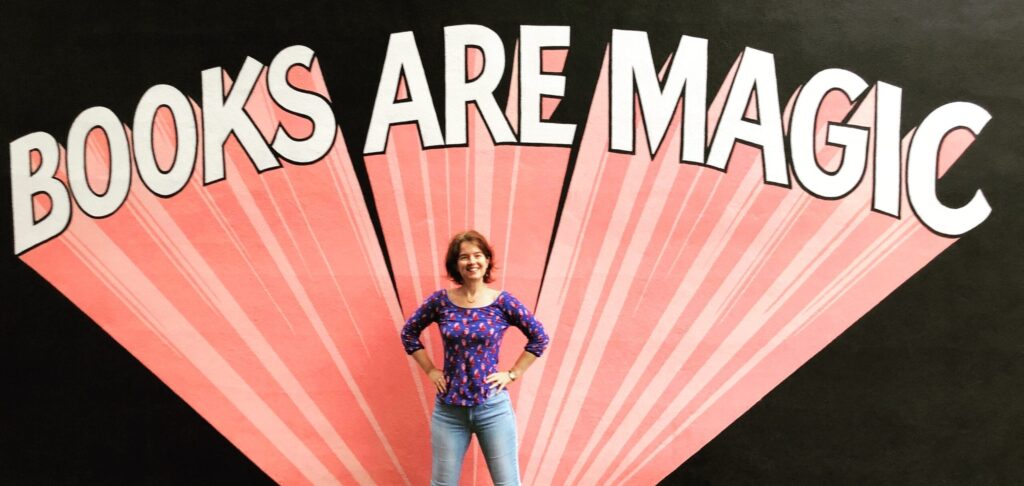 Got a question, or just want to say hello? I'd love to hear from you!
You can reach me here:
For All Agent-Related Questions:
Please note that our agency is closed to unsolicited queries and submissions. For more information, please click here.
Attention: Teachers, Librarians, and Book Club Organizers!
For more information about my school visits, Skype sessions, and book club appearances, or to invite me to speak at a conference or other event, please drop me a line. I would love to hear from you!