Elf in the House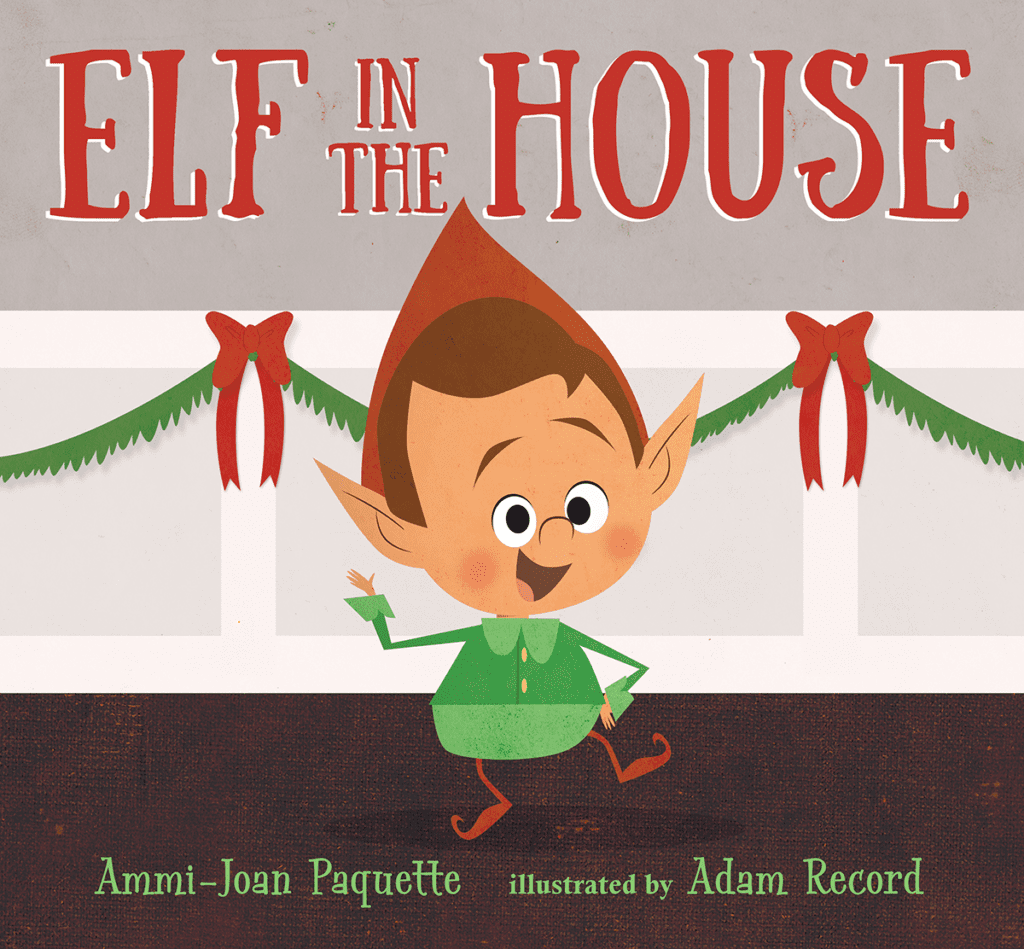 THUMP! What is that noise? It's the night before Christmas, and a sleepless child follows a trail of clues through a holiday house looking for the source of the sound that woke her up. But the biggest surprise is just around the corner!
"The duo behind Ghost in the House reunites for a jaunty blend of cumulative holiday tale, counting book, and onomatopoeic celebration." —Publishers Weekly
"Forget that Elf on the Shelf, there's a sweet but mischievous elf on the loose in a little girl's house. … This will be a treasured classic year after year." —Red Tricycle
"A deftly crafted and wonderfully entertaining picture book story for young children ages 3 to 7. … Highly recommended for family, daycare center, preschool, elementary school, and community library picture book collections, Elf in the House is a lively, cumulative story full of page-turn reveals — and all is not what it seems!" —Midwest Book Review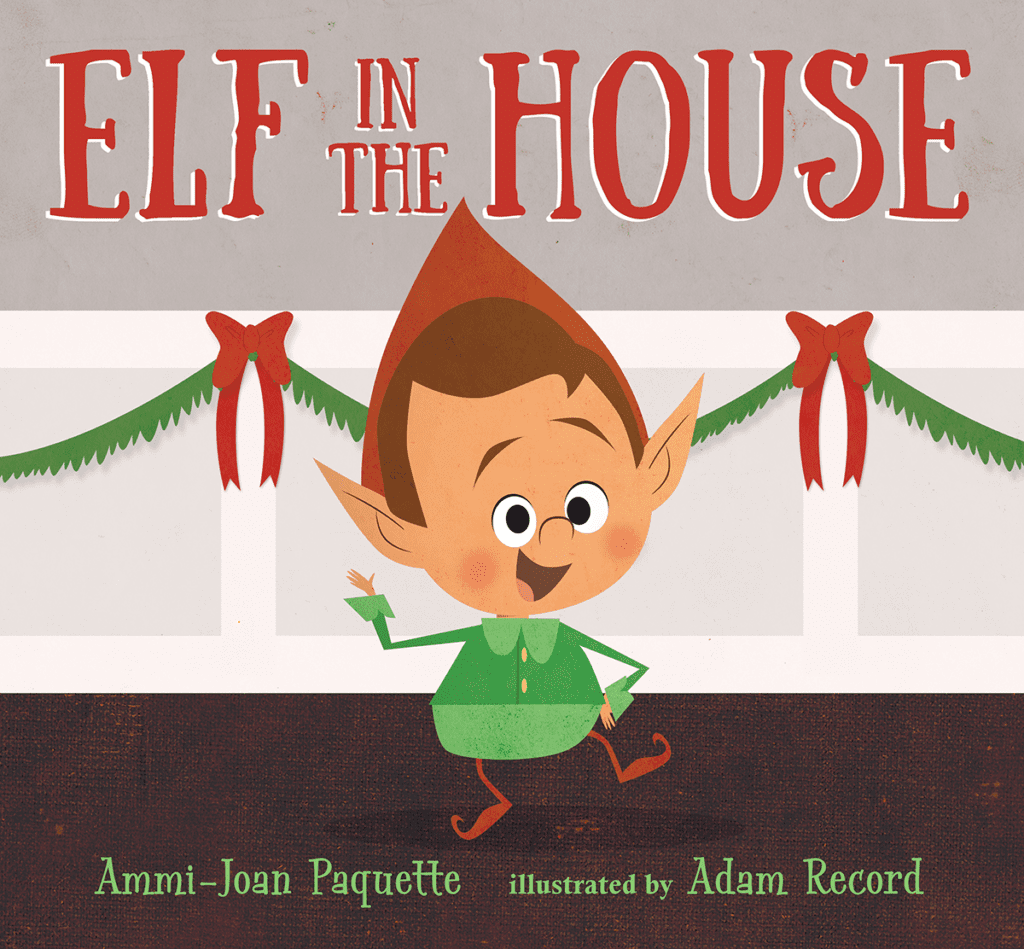 Fun Stuff:
Drop by Babies to Bookworms for some great Elf in the House-inspired activities. Follow the Christmas Path, go on an Elf Hunt, or make some Jingle Bells music of your own!